POSTGRADUATE DIPLOMA IN PUBLIC MANAGEMENT
This programme imparts the strategic management skills necessary to lead a government or non-profit organisation.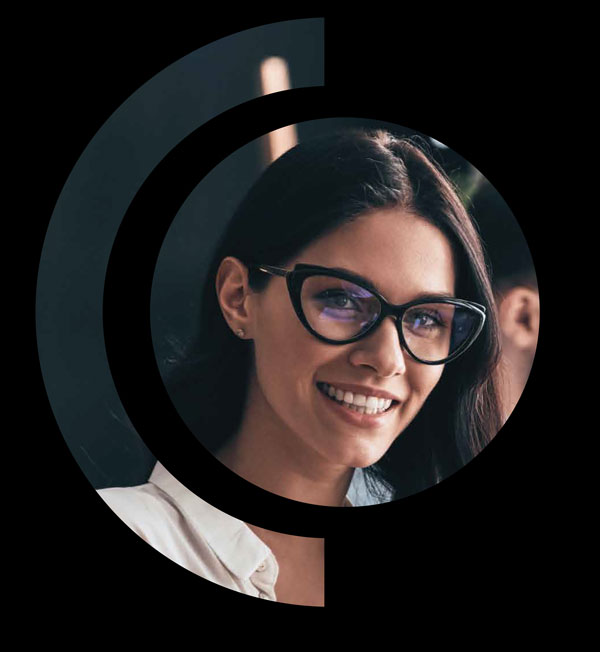 Core Modules
Strategic Management in the Public Sector.
Advanced Public Human Resource Management.
 Advanced Public Project Management.
 Fundamentals of Research.
Monitoring and Evaluation.
Public Finance.
Electives: Choice of two*
Negotiation and Conflict Management.
Labour Relations.
Quality and Customer Service Management.
Change Management.
Education Curriculum Management.
Mentoring and Coaching
*Based on student numbers
Entry Requirements
A 3-year degree (NQF Level 7) and relevant work experience.
Programme Structure
The Postgraduate Diploma in Public Management is an NQF Level 8
qualification, with 120 credits, offered over a period of 12 months.
More programmes like this