BACHELOR OF PUBLIC MANAGEMENT
This programme emphasises the general management skills needed to lead a public service or non-profit organisation.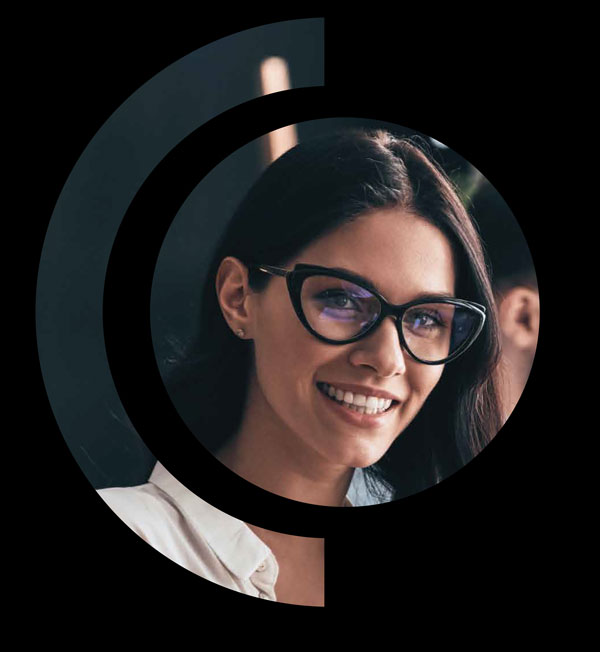 Core Modules
Public Management I, II, III
Public Human Resource Management I, II, III
Public Finance Management I, II, III
Public Policy Management I, II, III
Public Strategic Management I, II
Economics I, II, III
Electives: Choice of two*
Public Procurement
Local Government Management
Monitoring and Evaluation
Public Ethics
Quality and Customer Management
Labour Relations
Mentoring and Coaching
Health Management
Project and Programme Management
Entry Requirements
NQF Level 4 qualification (e.g. Matric exemption)
Regenesys Higher Certificate in Public Management (HCPM)
* Based on student numbers
Programme Structure
The BPM is an NQF Level 7 qualification, with 360 credits.
The qualification is offered over a minimum of 3 years.
More programmes like this