POSTGRADUATE DIPLOMA IN BUSINESS MANAGEMENT
The programme is a stepping stone towards an MBA – the crown jewel of business management education. It develops general management skills while preparing the middle-level manager who is conscious of business for employment and growth in senior management positions.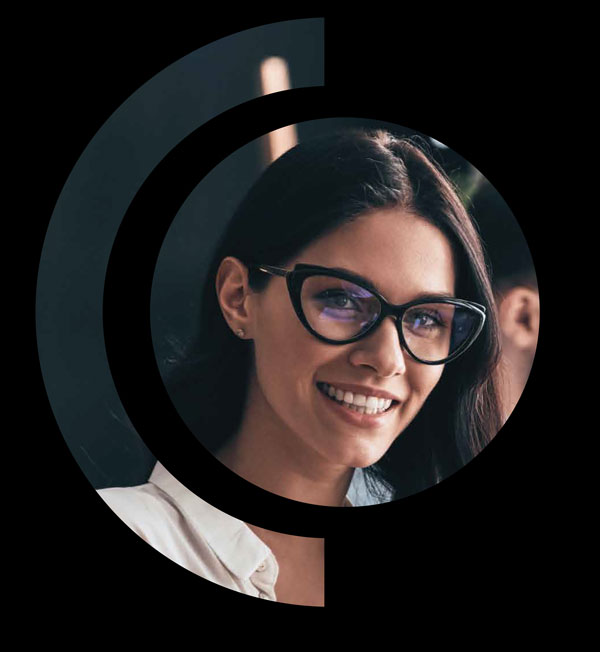 ENTRY REQUIREMENTS
4 – year degree HND and relevant work experience
DURATION: 1 Year
SAQA ID: 84066 – POSTGRADUATE DIPLOMA IN BUSINESS MANAGEMENT
More programmes like this
Frequently Asked Questions: PDBM
Is this programme available online?
If you're looking to do a business management course, and would like the option to study it in a way convenient for you, we offer this programme for both Contact and Online study. This means you can either study it completely online remotely, from anywhere in the world, or you can join us at our campus in Sandton, Johannesburg for scheduled contact classes with our world-class faculty.
How much does this programme cost?
A Postgraduate Diploma in Business Management costs R 110 000 for content learning. The online learning option costs R 89 990.
Can I pay for this programme in installments?
Yes, you can pay for this programme in instalments, with the option of annual, semester and monthly payments.
Where is the campus located?
The Regenesys campus is located in Sandton, Johannesburg, at Corner 165 West Street and Fredman Drive, Sandton.