DOCTOR OF BUSINESS MANAGEMENT
This programme develops complex problem-solving capabilities by applying rigorous scientific research processes, which contribute to creating a new body of knowledge in management and leadership. The Doctorate degree is the ultimate achievement on one's life-long education and learning journey. The DBM qualification is ideal for self-motivated business managers and leaders who have proven themselves in the workplace but seek more intellectual challenges. As doctoral candidates, learners will have the opportunity to solve complex issues by following a rigorous research process that will contribute innovatively to the body of knowledge in management and/or leadership.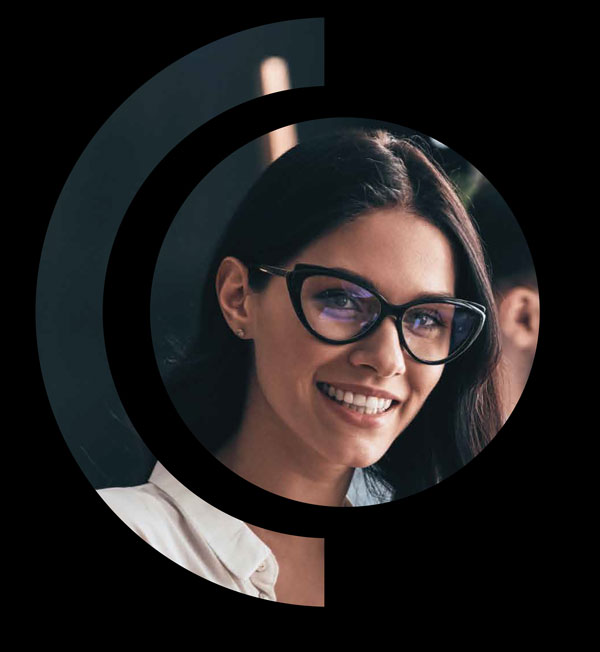 Entry Requirements
DBM applicants are required to provide:
A completed application form
A resume/curriculum vitae
Motivation letter
Certified copies of the degree certificate and academic transcript of their relevant Master's degree from an accredited institution, with a mark of at least 65% for either:

Both overall mark and dissertation of coursework or
For the dissertation of a full research project
Statement of research intent: This one-page document should briefly outline what the applicant intends to research. Upon submission, the Higher Degrees and Research Committee (HDRC) will evaluate the candidate. In addition to providing learners with sound academic knowledge relating to accounting, auditing, financial management and taxation, the curriculum also includes more generalised modules such as business management, economics, computer skills and business communication that are vital in today's dynamic and competitive business environment.
Duration: 3 Years
SAQA ID: 101699 – DOCTOR OF BUSINESS MANAGEMENT (DBM)
More programmes like this
Frequently Asked Questions: DBM
Is this programme available online?
The Doctorate of Business Management is only offered as a contact study programme. Classes are held at the Regenesys Sandton campus at 165 West Street, Sandton.
How much does this programme cost?
This programme costs R399 990.
Can I pay for this programme in installments?
Yes, you can pay for this programme in instalments, with the option of annual, semester and monthly payments.
What documents are required to apply to this program?
You will need provide the following documents along with your application:
A resume/curriculum vitae and motivation letter
Certified copies of degree certificate
Statement of research intent