MASTER OF PUBLIC MANAGEMENT
The Master of Public Management programme is particularly intended for individuals who want to improve their leadership and management abilities and, as a result, influence the world! A graduate of this programme is equipped to work as an expert in their profession. Whether you want to make a significant contribution to a non-profit organisation or make a deliberate shift to the public sector, the Regenesys MPM programme provides internationally accredited next-level insights into the dynamics of functioning in the public sphere.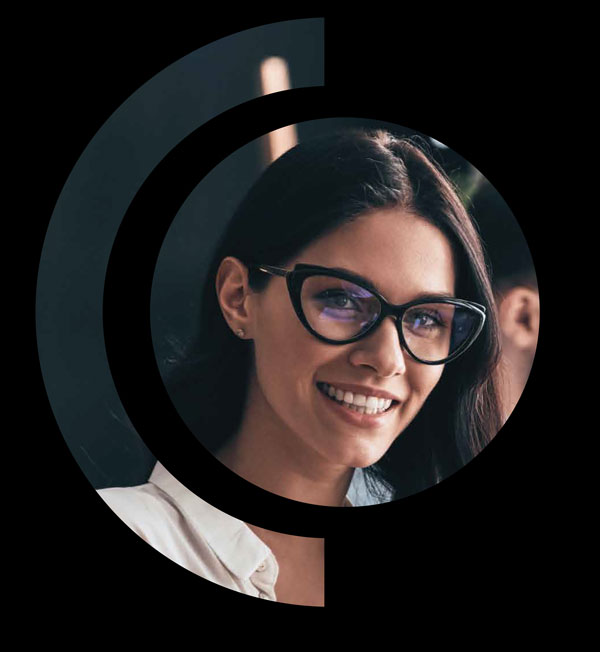 This programme emphasises the leadership and management skills needed to manage a business, government, or non-profit organisation or to establish your own enterprise.
Honours degree at NQF level 8
Postgraduate diploma at NQF level 8 or
Professional bachelor's degree at NQF level 8.
Strategic Human Resource Management
Organisational Development
Public Policy Development and Implementation
Research Methodology
Strategic Public Project Management
Monitoring and Evaluation
Public Finance
Sustainable Development
Governance and Intergovernmental Relations
Public Ethics and Corporate Governance
Economics Strategic Management in the Public Sector
Dissertation
ELECTIVES: CHOICE OF TWO*
Comparative Management Trends
Labour Relations
Mentoring and Coaching
Quality and Customer Service Management
Negotiation and Conflict Management
Information and Communication Technology
Based on Student Numbers
 NQF level 9 qualification, with 200 credits.
This 2-year qualification consists of 12 compulsory modules, 2 electives and a research dissertation.
More programmes like this