INTERNATIONAL LEADERSHIP DEVELOPMENT
INTERNATIONAL LEADERSHIP DEVELOPMENT PROGRAMME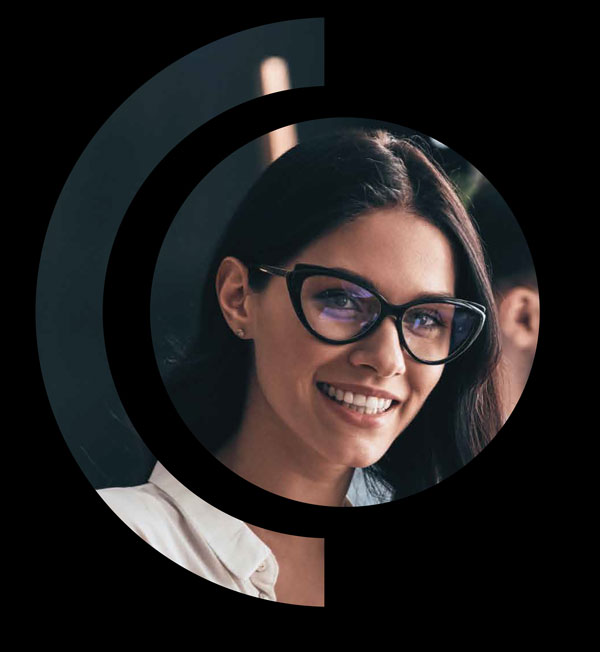 OVERVIEW
The International Leadership Development Programme (ILDP) is designed to assist leaders and managers in building the skills necessary to succeed in the new digital world. The programme delves into cutting-edge knowledge, global trends, and best practices in leadership, entrepreneurship, strategy, digital transformation, and
innovation from some of the world's leading, fastest-growing, and smartest economies, including the United States, the United Arab Emirates (UAE), and India.
The programme was created for managers and leaders in business, government, and state-owned enterprises to provide a genuinely global and life-changing experience, to inspire and energise delegates, and to enhance Emotional (EQ) and Spiritual (SQ) intelligence.
The ILDP is an intensive programme comprising two modules delivered over a period of three months. The first module is a two-week international study tour to Dubai, Mumbai and New York. The second module is a one-week study block at Regenesys Business School in Sandton, the heart of business in South Africa.
The programme incorporates networking, cultural, team-building, and sightseeing activities in addition to studying. The ILDP programme combines robust academic rigour with opportunities for practical networking and business development. Participants are exposed to applied learning using innovative learning techniques, master classes, exposure to 'Giants of Industry', focused networking opportunities and commercial matching to sector-level opportunities.
The programme is facilitated by global faculty from four countries comprising specialist experts and top business leaders.